You can connect a sim card to smart tv by attaching a 4G dongle with smart tv through usb port. Down below are the steps follow them,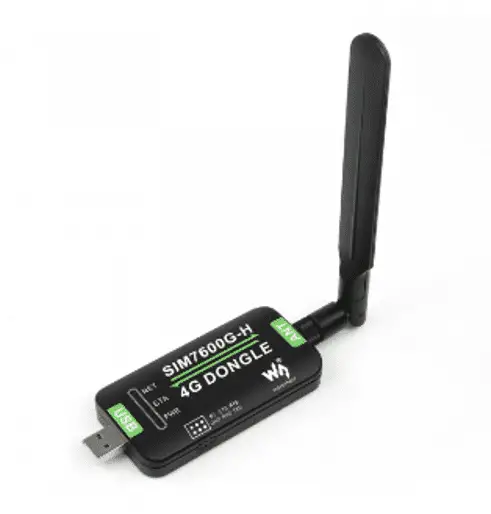 First, turn on the Smart tv.
Then, take your 4G network dongle and place sim in the sim slot.
Attach the dongle to the back side of the smart tv in the USB port.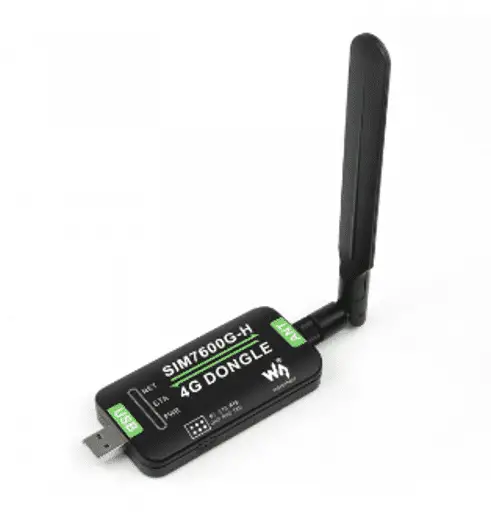 Then, Go to settings and locate the attached hardware.
Click on the dongle name which is coming in the list.
Now, your sim is successfully connected with smart tv.
You can enjoy using a sim card internet on smart tv.
Which type of sim is used for smart tv?
You have to use nano sim for smart Tv. Because the slot given in the 4G network dongle is only compatible with nano sim. If you have a bigger sim then go to the sim store and cut it down to make nano sim.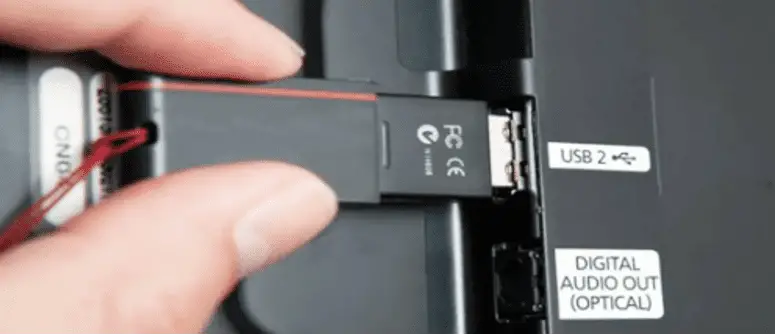 Does smart TV use sim data when turned off?
It Depends on the model of your smart Tv as well as which types of programs and apps you have installed. Some apps are kept running in the background and keep using data.
Some TVs are more computer than TV, with a full operating system, chatter over the internet to set the clock and update news, and so on, and when you turn off the TV, you're only turning off the screen and allowing the computer and sensors to run.
What are the benefits of using a sim card with Smart tv?
You can use internet data with your sim card. If your wired internet or wifi is turned off.
You just need to put a sim in a dongle and connect with smart tv and surf the internet. You can select the data package of your choice and use it accordingly.
What are the disadvantages of using a sim card with smart tv?
The only disadvantage is the high data packages rates. You will have to spend so much money on data packages.
Another disadvantage is that you can not use that sim on the phone when it is being connected with smart Tv.
Does a smart TV take up more bandwidth than a smartphone device?
The smart TV will consume more bandwidth on average because it will be used to watch high-resolution video, which consumes more data than most mobile devices.
This is especially true when watching 4K video. If you're watching video on your handheld device, it's probably in standard definition, especially if you're using mobile data instead of WiFi.
However, if you use a handheld device more frequently, it may consume more bandwidth overall (though rarely all at once); online maps, streaming video on web pages you're probably not even viewing, social media and email updates, and the rest are minor users in comparison, but they can add up.
However, everything other than watching streaming video on the smart TV uses a negligible amount of data, with the exception of possibly streaming music 24/7.
And watching HD or UHD video on your phone will consume the same amount of bandwidth as watching the same video on your smart TV.
Why is 4G mobile internet more reliable and stable than cable internet?
Because 4G mobile internet does not require cable to transmit that means no need to worry about cable break down or bandwidth losses due to wires.
4G internet is not used by everyone at one time that's why it is stable whenever you try to use it. Cable internet is used by many users all the time that's why it is not reliable.
Cable internet also requires cable to transmit internet then needs a router to transmit wifi which is very hectic and expensive to purchase all the required equipment.
Can you connect the phone to Smart tv to use WiFi?
No, you can not connect your phone to smart tv for WiFi. Because there is no option for smart tv to become a router and transmit WiFi signals for smartphones.
But you can make your smartphone as a hotspot for smart tv and smart tv then connect with the smartphone hotspot and use your phone internet.
Will mirroring smartphones with smart TV use more data than smartphones?
It makes no difference because screen mirroring simply displays a duplicate display of your smartphone on the TV screen.
It does not require any data because screen mirroring requires the use of a WiFi network (unless you use mobile hotspot from your smartphone, which is not recommended and lag from a poor connection (unless you have dependable 5G internet).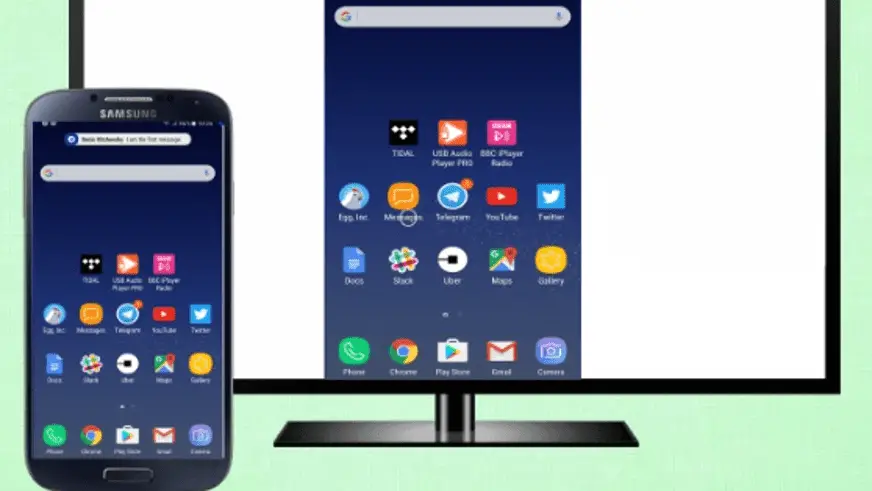 So, if you're screen mirroring and using a local WiFi network connection, that means your phone is also using that same WiFi connection, and no mobile data is being used. There is no use of mobile data; only WiFi internet data is used.
So, if your smartphone and TV are both at home, you'll most likely be using your home WiFi network.
There is no other way to get screen mirroring to work because it typically requires a local WiFi connection for both the phone and the TV (or the device connected to the TV such as a Chromecast dongle or streaming TV box like an Amazon Fire TV).
Resources: Quora